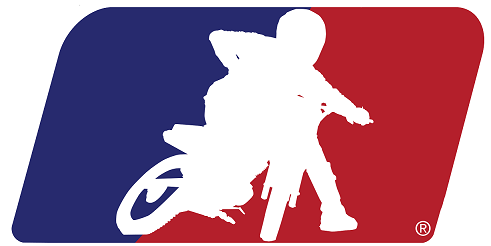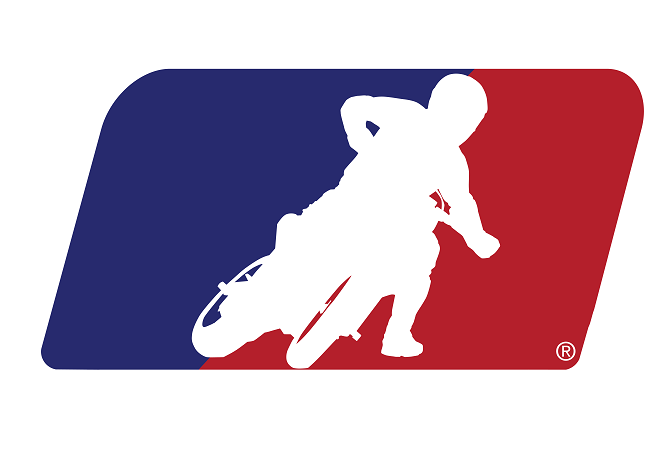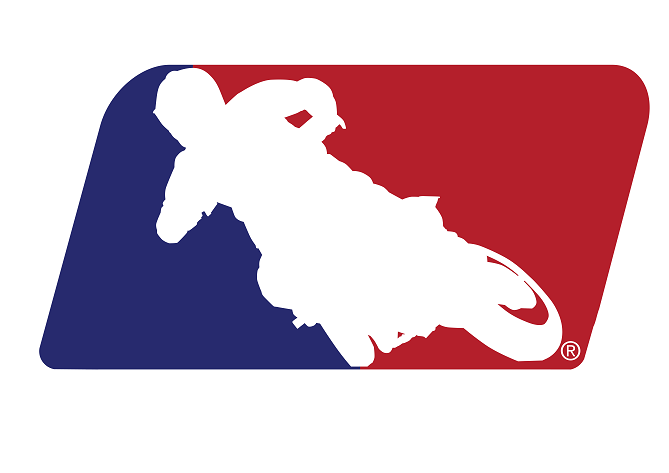 $9.99
$0.00
DRT Racing Team
DRT Racing Team is currently active in the United States as well as having many International countries also involved. These programs are designed to support up and coming athletes by creating mutually beneficial relationships. We hope to increase your level of exposure and support throughout the world.
If you have any questions, please click here to contact us. One of our agents will reach out to you in a timely manner.
DRT Racing sets goals and achieves them. We only take on so many projects at a time. Reach out to see if the time is right.
__________________________________________________
Programs
Affiliate - Being apart of the team and getting the perks.
Silver - Entry level to see what it's like to have support.
Gold - The package that will prepare you for that factory program.
Platinum - Full blown agent support to go towards that factory ride and getting everything that comes with it.
__________________________________________________
Monthly Payment Terms: (billing cycle will be 1st of the month)
Affiliate - $9.99 per month
Silver - $19.99 per month
Gold - $49.99 per month
Platinum - $99.99 per month
Annual Payment Terms: (save by pre-paying for the year)
Affiliate Plus - $99.99 per year 
Silver Plus - $199.99 per year 
Gold Plus - $499.99 per year
Platinum Plus - $999.99 per year