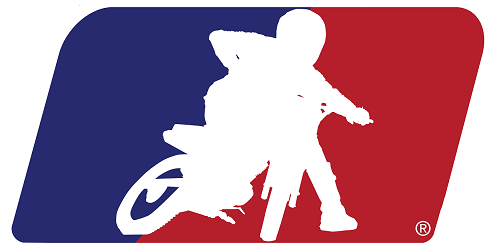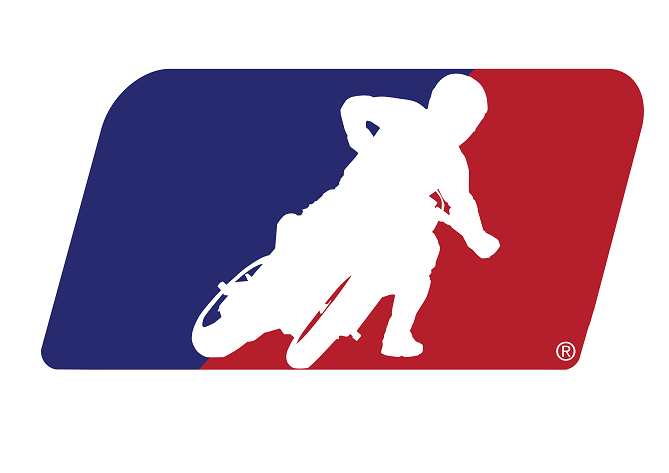 $149.00
$0.00
Learn To Ride
DRT Racing is proud to announce we are one of the first 100 USMCA Certified Coaches. USMCA is an association where riders and parents can connect to motorcycle coaches they can trust. All USMCA Certified Coaches are required to adhere to a code of conduct, pass a background check and hold certifications in CPR/First Aid, concussion protocol, heat illness & cardiac arrest training. Visit www.USMCA.org or www.motorcyclecoaching.org for more information. 
-----
WHAT IS INCLUDED?
Motorcycle rental, track admission for rider, rider training, drinks & snacks.
*Gear available upon request
Private Sessions - by appointment only 
Sessions: 9am to 1pm or 1pm to 5pm or 5pm to 9pm
-----
OPTIONS
Learn To Ride - Kids (up to 12)
Learn To Ride - Adults (13 & up)
Learn To Ride - Women's Group
Learn To Ride - First Responders
Flat Track Session - Race prepped Honda CRF450 or Yamaha YZ450F or Husqvarna FS450
Supermoto Session - Race prepped Honda CRF450 & Husqvarna FS450 
Pro Session - Learn from one of our featured Pro Riders
-----
TRACKS
Apex Racing Center - Supermoto, Motocross, Various Terrain
Lake Elsinore Motorsports Park - Motocross, Flat Track & TT
Perris MX - Motocross
Fox Raceway =- Motocross
Glen Helen - Motocross
Adams Motorsports Park - Supermoto
Apple Valley Speedway - Supermoto
-----
ADDITIONAL PROMOTIONS:
Bring a friend or family member and each person receives a $25 discount! Use code: 'bringafriend'
Create your own ride day: special dates and group rates available upon request for 4 or more.
-----