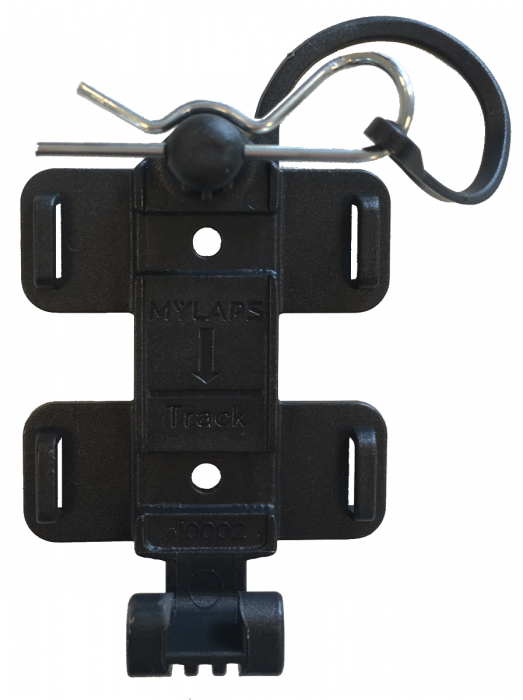 $25.00
$0.00
MyLaps TR2 Car/Bike Transponder (Red)
Rental for Timing & Scoring use of the MyLaps TransX 260 Car/Bike Transponder
Make Racing Easier
The TR2 Transponder is a product, arising from listening carefully to you, our users. The TR2 Transponders is the world-leading standard in accuracy, just like our other Transponders, but now made much easier in many ways. The TR2 Transponder is the new standard.
Racers know that practice pays off. Whether you ride motorbikes or prefer to race on four wheels, insight into your performance makes you a better racer. The TR2 is capable of showing you valuable race data and insights. All your data is available on your personal Speedhive account.
Contact us to time your event or ride day.