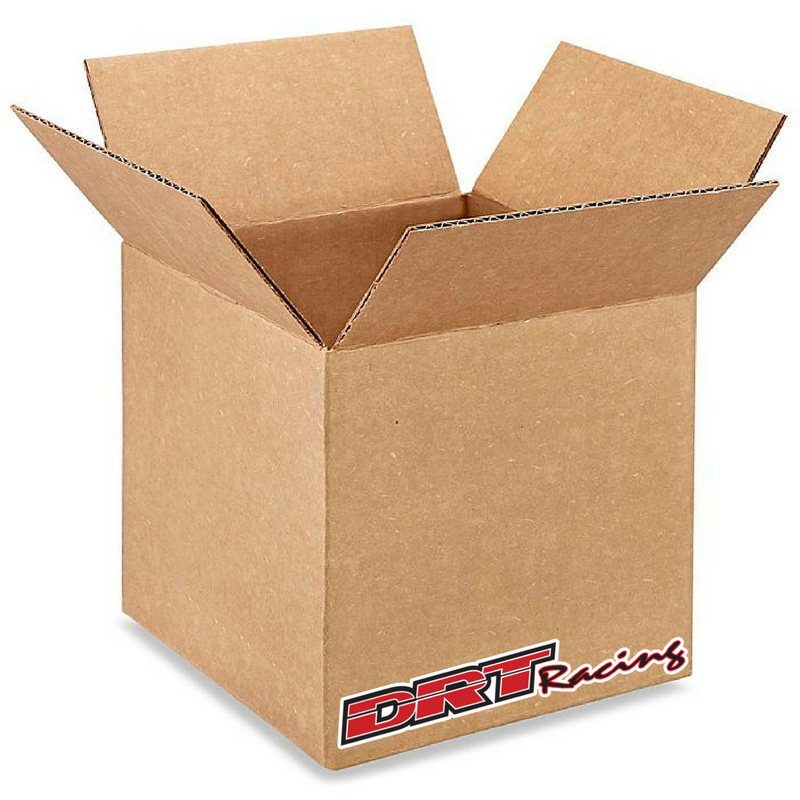 $99.99
$0.00
The Supermoto Box Subscription
The Supermoto Box 
EXCLUSIVE box handpicked by the operations crew with some "VIP" style Supermoto gear that no one else will ever have.
Select what subscription you will receive:
T-shirt
Snapback
Sticker
Patch
Bonus Gift
Each of these listed above will NOT be for sale ANYWHERE else but this subscription. By opting into this, you will be the ONLY ones getting the products above.
Our subscriptions are based off frequency +shipping a month and you can opt out anytime.
The more you support the more you save!
Monthly $69.99 * 12 = $839.88 you save $360
Quarterly $79.99 *4 = $319.96 you save $80
Semi-Annual $89.99 * 2 = $179.98 you save $20
Annual $99.99